MediaCRM is always getting better, with new features rolling out regularly. And with MediaCRM, you get them as soon as we release them.
Up-selling & Cross-Selling
Create on the fly quotes and submit them as scheduled ads in your order entry system – no rekeying of information.
Quickly access your sales history, receivables, ad history and more!
Access your data from the office or on the road.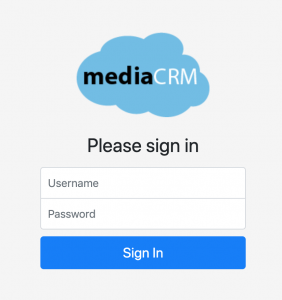 Take control - Your brand.
MediaCRM is built as a 64 bit app. Take advantage of increased speed and performance on the new architecture.
MySQL 8 - up to 2x faster
MediaCRM utilizes MySQL 8, which is up to 2x faster than the previous version.