The Ad Production Manager.™
The Ad Production Manager ™ is a collaboration hub, where the right people and the right information come together, helping everyone get work done.
Teamwork makes the dreamwork.
Give the best experience for your advertisers and make the most of your time. Your sales and production teams can now work together seamlessly with advertisers – from ad tracking, approvals, proofing and more. Our ad production software helps your team get the job done!
Quick and easy workflow. Centralize all your digital assets for each ad & quickly request digital files from your clients with a few clicks.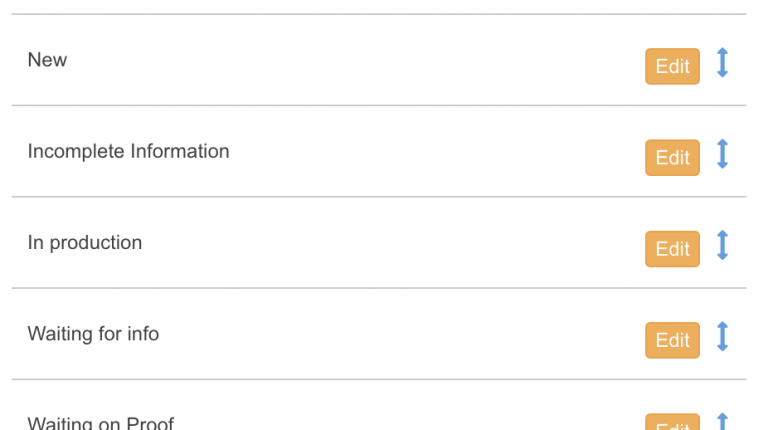 User friendly platform allows you to review the status of ads across multiple publications and dates immediately; production status, who's working on them and more!
Advertisers can approve, review or request changes to a proof with one click.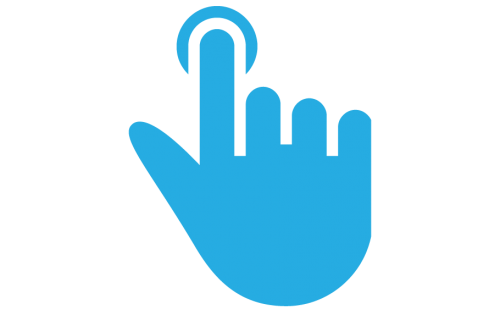 Eliminate the costly, cumbersome process of preparing, sending and storing tearsheets to your advertisers
All your publications, all in one place. Quickly find what you are looking for.
Receive notifications that you've been included on throughout the production process. Everyone working on an ad sees the same messages, so your team knows who's responsible for what and how to move work forward.
The Ad Production Manager is fully hosted with Amazon Web Services. We have you covered – worldwide.